I have always loved cooking and entertaining people around the table. I must have taken it from my family home where my mother would cook the most delicious feasts and all of my family and our friends would spend hours eating, laughing and having a good time. Now it is my time to bring this life long passion for party food to all of you lovely people.
Best from Justyna, Kidbay Parties founder
After becoming a mother of two gorgeous boys, I left a full time role in the corporate world to be able to give them time and attention they needed. Cooking kids' friendly food, experimenting with new recipes and flavors, or having to resort to all time favorites gave me a lot of satisfaction.
And there are kids parties :-) Eight birthday parties organised for my boys so far and countless more attended between all their friends. As I love cooking, I pay attention to the quality of the food at all the children's birthday parties. Unfortunately, on far too many occasions it had a lot to improve. Let's say, I can no longer stand cold, dry sausage rolls served with sweets and crisps as the main meal at the event.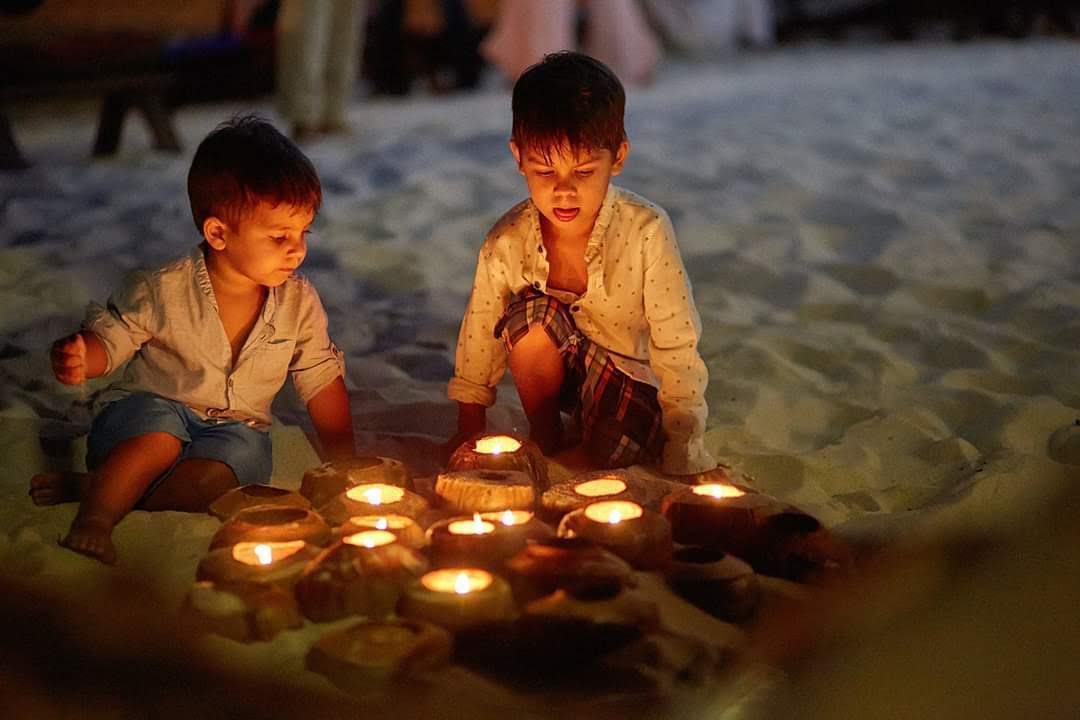 Bringing kidbay Parties to life
I decided to take a brave step and set up Kidbay Parties with the aim to bring variety of great quality, healthy, tasty and beautifully presented food into children's parties around London. The reach has since increased with adult event catering, by popular demand ;-)
Grown ups usually take much more time and effort to design menu for their events. Kids parties however are often neglected when it comes to food quality and available choices.
And this is where Kidbay Parties catering services come in. With a wide range of delicious, freshly prepared, healthy party menu options, all children and their parents can enjoy their celebrations, knowing that the food is being taken care of.
I have the tasting experts at home - so all our children dishes are kids' approved. And as I am a foodie myself, all adult dishes have been tried and tested too! There is no compromises on quality and flavors here.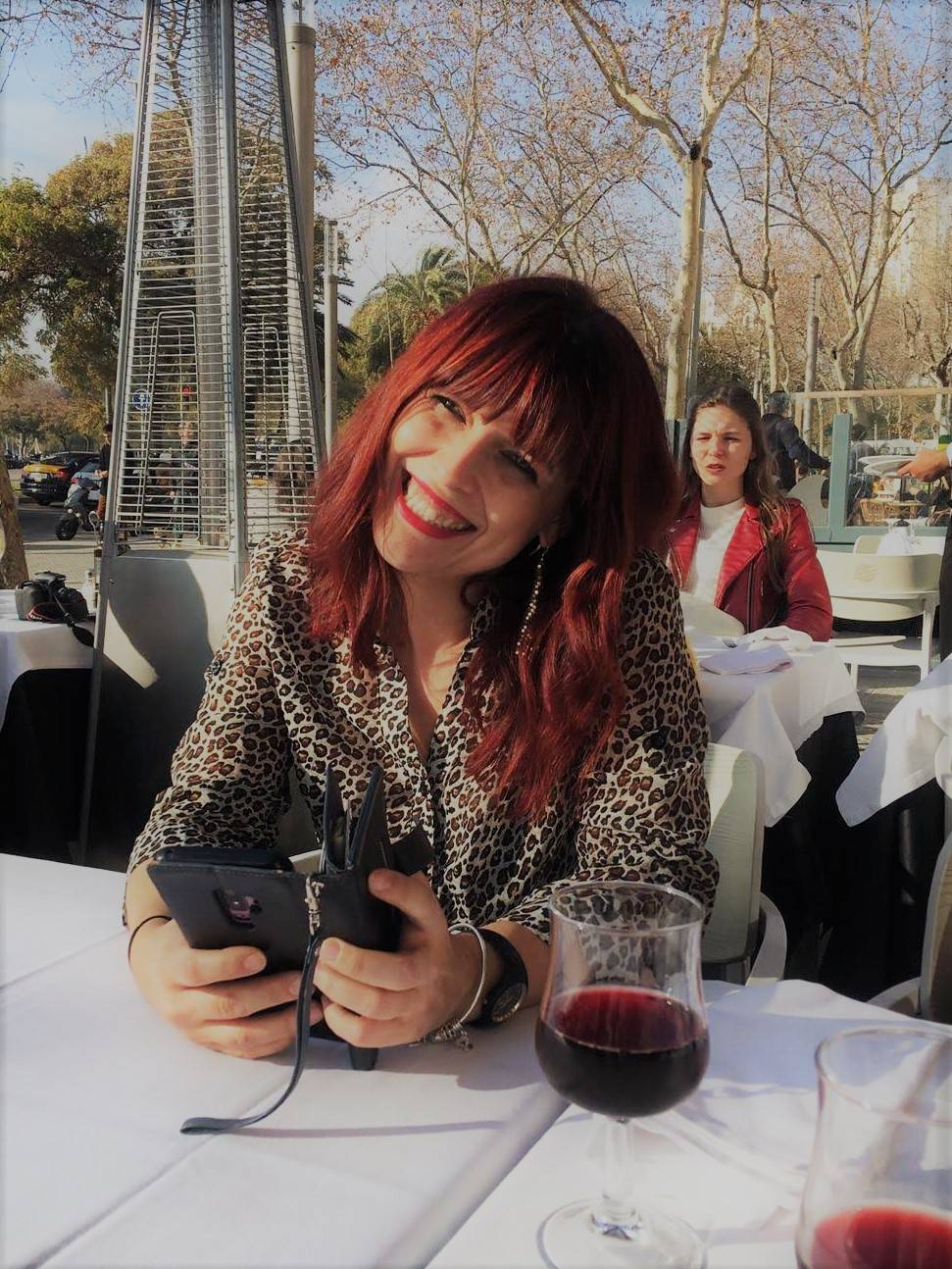 We are very proud to be the first children catering provider officially registered with Kingston and Sutton Shared Environment Service. And extremely happy to have been awarded an excellent food hygiene during our latest inspection. We are 100% committed to delivering the highest quality food and services to our clients.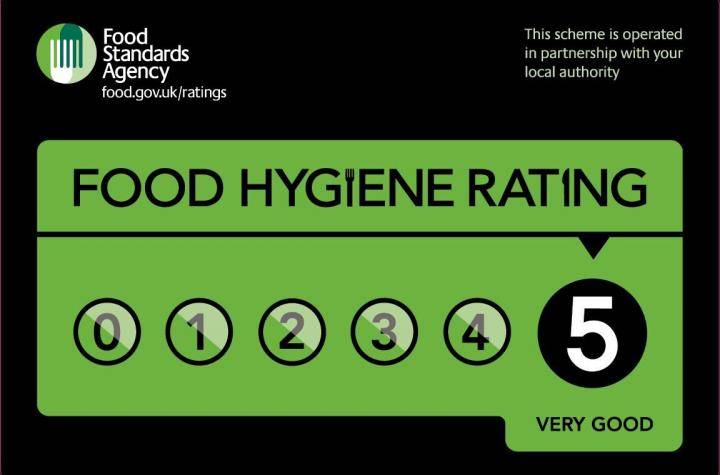 We are committed to bringing you the best party food experience. Whether it is children's birthday party, intimate wedding reception, corporate event or casual dinner with friends and family. Get in touch with us to discuss your next party catering options and we will deliver.