DELIVERY WITHIN 3 HOURS FROM COOKING
FREE DELIVERY WITHIN 3 MILES FROM SM6


5 STAR FOOD HYGIENE & CLIENT REVIEWS

MAKE CHANGES TO YOUR ORDERS EASILY

In current difficult circumstances it is advisable to implement social distancing to protect ourselves and our loved ones from spreading the corona virus. It should not however stop you and your family from being able to enjoy healthy, home made and reasonably priced dinner.
Don't stock pile your groceries. Kidbay Parties & London Loves Catering - 5 star catering provider based in Wallington - will purchase the ingredients, prepare and deliver your meals ensuring the highest quality and hygiene.
We do not freeze our meals; we cook them fresh on the day of delivery, safely chill and deliver within 3 hours from preparation to be reheated at home in the pot, oven or a microwave.
*All pictures used represent the dishes from our menus!
* Plan up to 3 weeks of your daily dinners!

* Replace expensive & oily takeaway with:
* Hassle free, reasonably priced, fresh & healthy meal
* Cooked on the day of delivery, chilled, packaged & dispatched from a 5* food hygiene kitchen
* Delivered to your door in time for your afternoon meal - just heat it up and enjoy
* We can design vegetarian or vegan only menu





CHOOSE YOUR DINNERS FOR THE NEXT 3 WEEKS
SUNDAY ROASTS AVAILABLE!
Main Course:
- Soy glazed chicken thighs with steamed rice
- Chicken escalope with penne arabiata
- Slow cooked pork ribs with onion gravy & roast potatoes
- Beef lasagne
- Creamy chickpeas with steamed garlic rice (v)
- Moroccan vegetable couscous (vegan)
Soup:
- Roasted red pepper + tomatoes + red onions (v)
- Minestrone with shredded chicken
- Cream of mushroom with croutons (v)
Salad:
- Greek salad (vegan)
- Fresh spring salad (v)
- Green leaf salad with feta, black olives, roasted sunflower seeds & balsamic glaze (v)
Main Course:
- Roast turkey leg with nutmeg mash
- Chili-lime chicken with orange infused couscous
- Chicken escalope with pasta arabiata
- Crispy pork belly with smashed potatoes
- Vegetable lasagne (v)
- Rice stuffed peppers (vegan)
Soup:
- Coconut chicken soup
- Tomato & basil soup (v)
- Green peas, broccoli & spinach cream
Salad:
- Spinach + chicken + pomegranate salad
- Green leaf salad with hard boiled eggs
- Broccoli + cranberries + roasted sunflower seeds & almonds with crispy bacon
Main Course:
- Butter chicken
- Honey & garlic chicken wings with vegetable rice
- Grilled chicken with garlic-butter new potatoes
- Beef meatloaf with creamy mash & onion gravy
- Red bean & cherry tomato linguine (v)
- Falafel with brown rice & fresh vegetables (vegan)

Soup:
- White bean soup with sausage
- Vegetable minestrone (v)
- Clear chicken soup with ramen noodles
Salad:
- Chinese lettuce, red peppers & carrot salad
- Chickpea salad with fresh rocket & mango
- Apple + carrot + leek salad with Greek yogurt & mayo



If you are ordering for yourself only or up to 3 portions, this is the best solution. You can select from a drop down list on the order form how many portions of each dish for each day you would like to have delivered.
Main course - £7.50 per portion
Soup or salad - £2.50 per portion
Order delivery for your family and enjoy the peace of mind that you will have fresh dinner ready for the evening with no effort. Our meals are based on family friendly recipes so children will enjoy it too.
Main course for 4 - £25.00
Soup or salad for 4 - £8.00
Do not worry about cooking if you have friends or family coming over. Spend time together rather than preparing dinner. If you require larger order, please get in touch on 07828 507061 so we can discuss the best set up.
Main course for 8 - £50.00
Soup or salad for 8 - £16.00
Check our weekly menus to warm up your appetite and decide what you & your family would like to have for dinners. Our menus change weekly to provide you with variety of delicious & healthy options.
Whilst we are working on fully integrated on-line ordering, we will send you a quick form to complete & choose your meals for the next 4 weeks. You can decide on the number of portions for each day & weekly schedule of delivery.
3. RELAX & ENJOY YOUR MEAL
Relax knowing that you will have fresh, home cooked meals delivered for you & your family on your chosen days! Prepared on the day in a 5 star food hygiene kitchen & delivered in time for dinner time, just need to warm it up.











YOU CAN PLACE AN ORDER RIGHT HERE!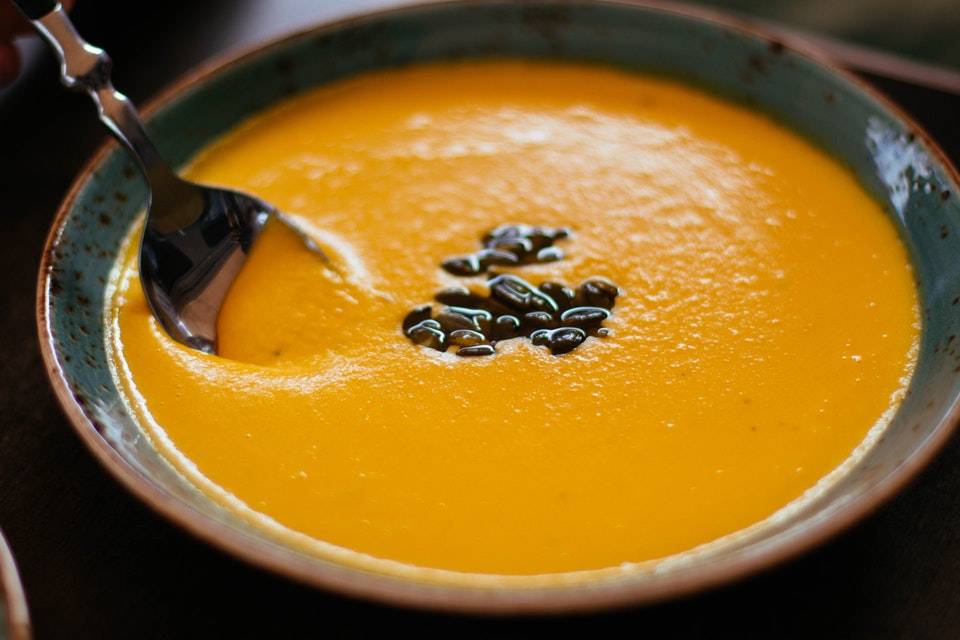 Or you can leave your details & receive an order form with weekly menus to order dinners for you and your family for the next weeks.