KIDS BIRTHDAY PARTY CATERING MENU
Are you celebrating your child's birthday soon?
Do you want your child and guests to enjoy a great quality, delicious and healthy party food?
Do you want to have a hassle free 5* service?
If your answer is YES to any of those questions, look no further and book with Kidbay Parties Catering and receive free cheese and charcuterie platter worth £50 for adults!
OR CALL US ON (+44) 07828 507061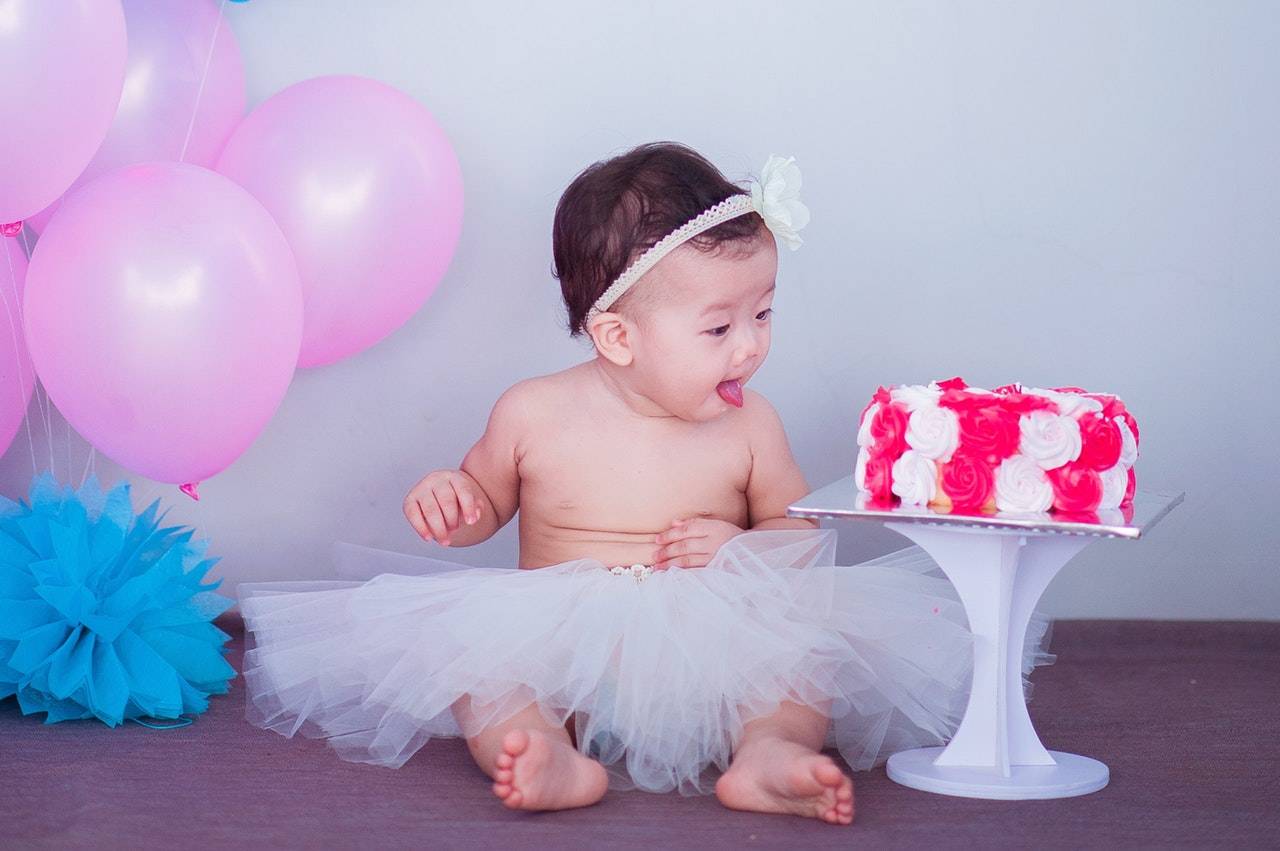 Cold buffet kids menu includes selection of sandwiches, colorful fresh fruit and vegetable platters, savory finger food skewers and selection of sweet snacks.
Sandwich fillings: ham & cheese, egg cress, salmon & cream cheese, jam, cream cheese & cucumber, chicken mayo, tuna sweetcorn
Sweet treats: apple pancakes, apple muffins, chocolate or vanilla cupcakes, chocolate chip cookies, angel cake, chocolate dipped marshmallows
From £12.00/person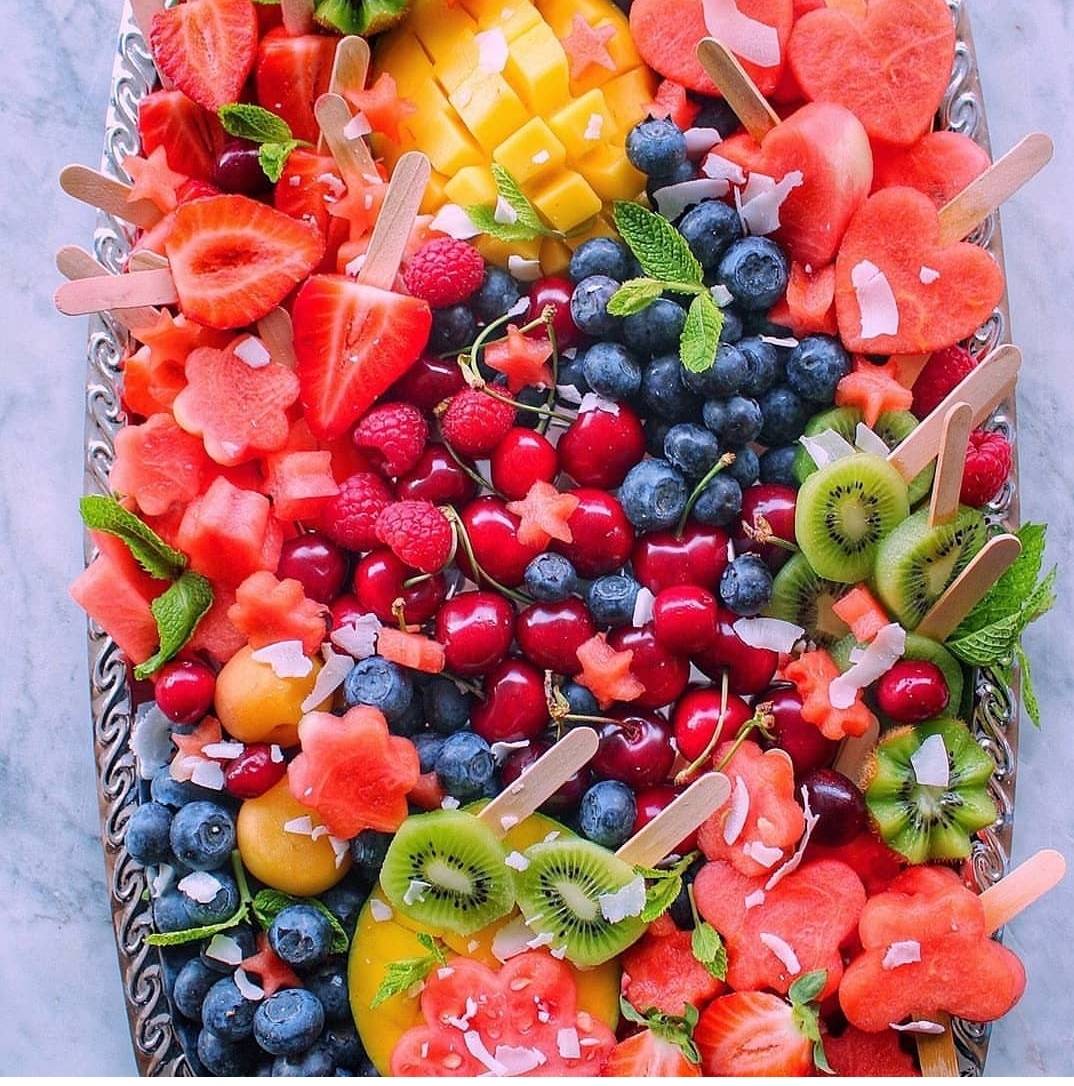 Hot & cold buffet includes all the cold buffet options PLUS a range of delicious hot finger food and plated food options that kids enjoy. It was developed with them!
Hot finger food: hot dogs, mini burgers (beef/veg), chicken wings, chicken strips, meatballs, potato fritata (Spanish omelet)
Hot plated food: meatball rigatoni in tomato sauce, tomato rigatoni, lasagne (beef/veg), sweet chicken rice, veg fried rice, jacket potato with cheese & beans.
From £15.00/person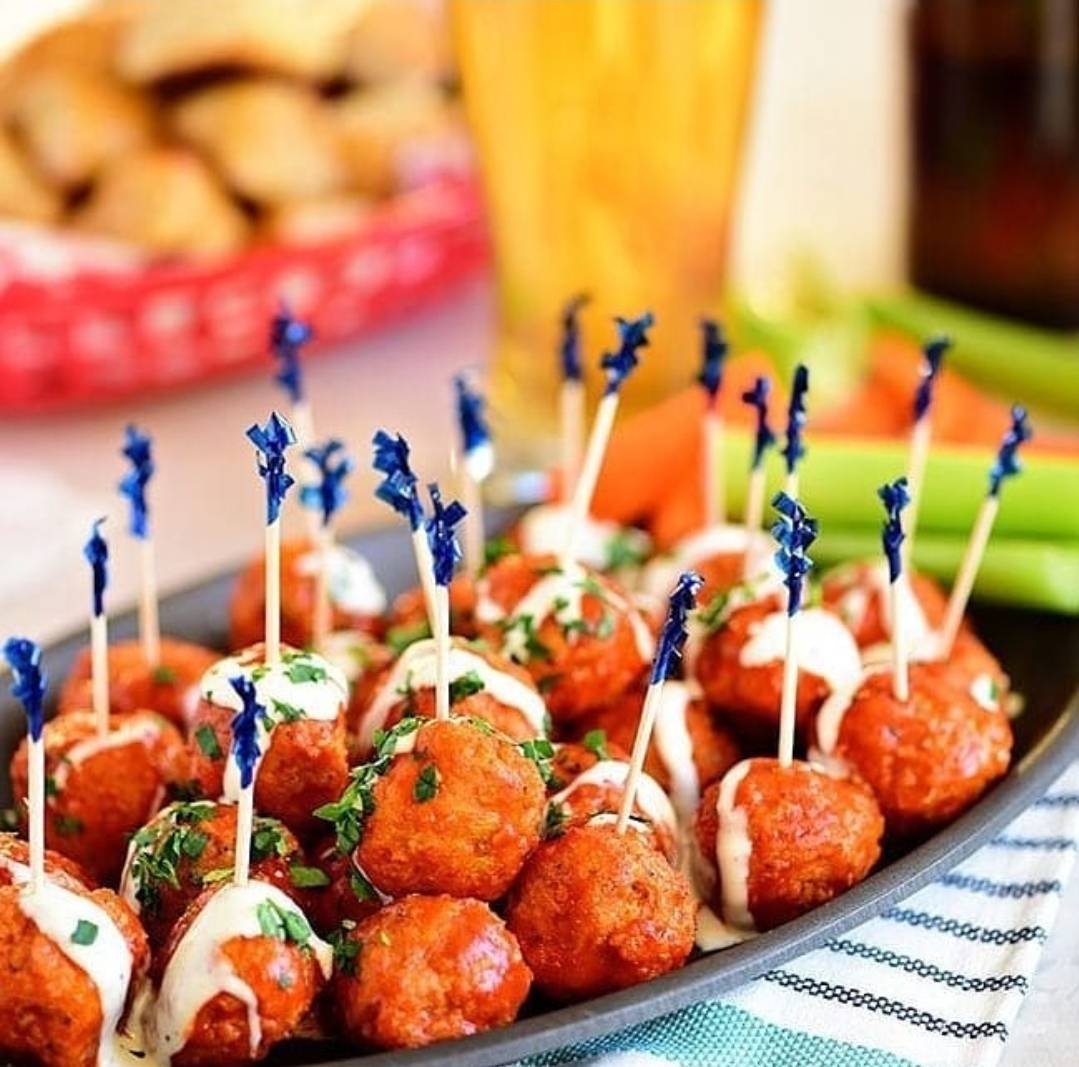 Dessert table options are endless. Our candy bars / dessert tables include variety of home made delicious cakes, cupcakes, cookies, biscuits, chocolate sprinkled fruit skewers, marshmallows dipped in chocolate and covered in crunchy sprinkles, crackers, crisps, colorful candies. If you have a color theme in mind - we can take care of the dessert table to make sure it matches beautifully.
All the sweets are displayed in such a delicious way that even grown ups will struggle to resist the temptation.
From £200.00/table (approx 30 people)
It was so refreshing to attend a kids party full of healthy snacks and drinks! My girls really enjoyed the fruit & veg menu and didn't even notice the lack of sweets! Parents were looked after as well, so the whole family truly enjoyed this birthday party :) *ANNA
A fantastic party was held, catering for kids and the parents which is a great idea. My daughter had a fun time. *ANDREW OXLEY-WILSON
A wonderful party that was so well organised. The food was plentiful and delicious. Most importantly the kids all had a great time in a safe environment. Highly recommend! *TOM HOWARD
Amazing Service! The fruit and veg platters were a delicious and healthy alternative for my 4 year old's party. I would seriously recommend. *JAMES WADDINGTON
I have attended number of smaller and larger parties that Justyna and kidbay put together and one thing was always certain - that there will be lots of great food for kids and grown ups. And what's really impressive is that she can prepare fruit and vegetable platters in a way that kids love to eat it making it a healthy party as opposed to traditional full of sugar snacks. Highly recommend! *ANNA MARIA OSTROWSKA
Good quality, planning a party with them was completely hassle free! Recommended!!! *BEERNELLY GAMBOA

Justyna, thank you so much for the food. It was really fantastic, looked great and lots of compliments! So thank you again. *XIMENA