love for quality snacking
If you love to eat well at home but don't have time to prepare a good looking platter for your family or friends, this is a solution for you. With deliveries available twice a week you can ensure that you have the healthy snacks available to you and your loved ones whenever you wish.

Select any of the boards to be taken to our collection booking page.
We offer free delivery within 5 miles from SM6. The maximum delivery distance is 10 miles with a £10 delivery charge.
Please note that the pictures of the boards are for illustrative purposes only. Every board is unique, and has its own features. The images above will give you some ideas of how they can look like. We put a lot of effort to style each board as beautifully as possible, taking inspiration from board designers all over the world!
You have a flexibility to order every board on a regular basis - weekly - every two weeks - monthly, or place a one off order. When you choose regular delivery you will receive 10% off your first order and 5% off thereafter for as long as your subscription lasts! You can adjust your basket whenever you wish to, you can place a large one off order if you are expecting guests, increase frequency or pause.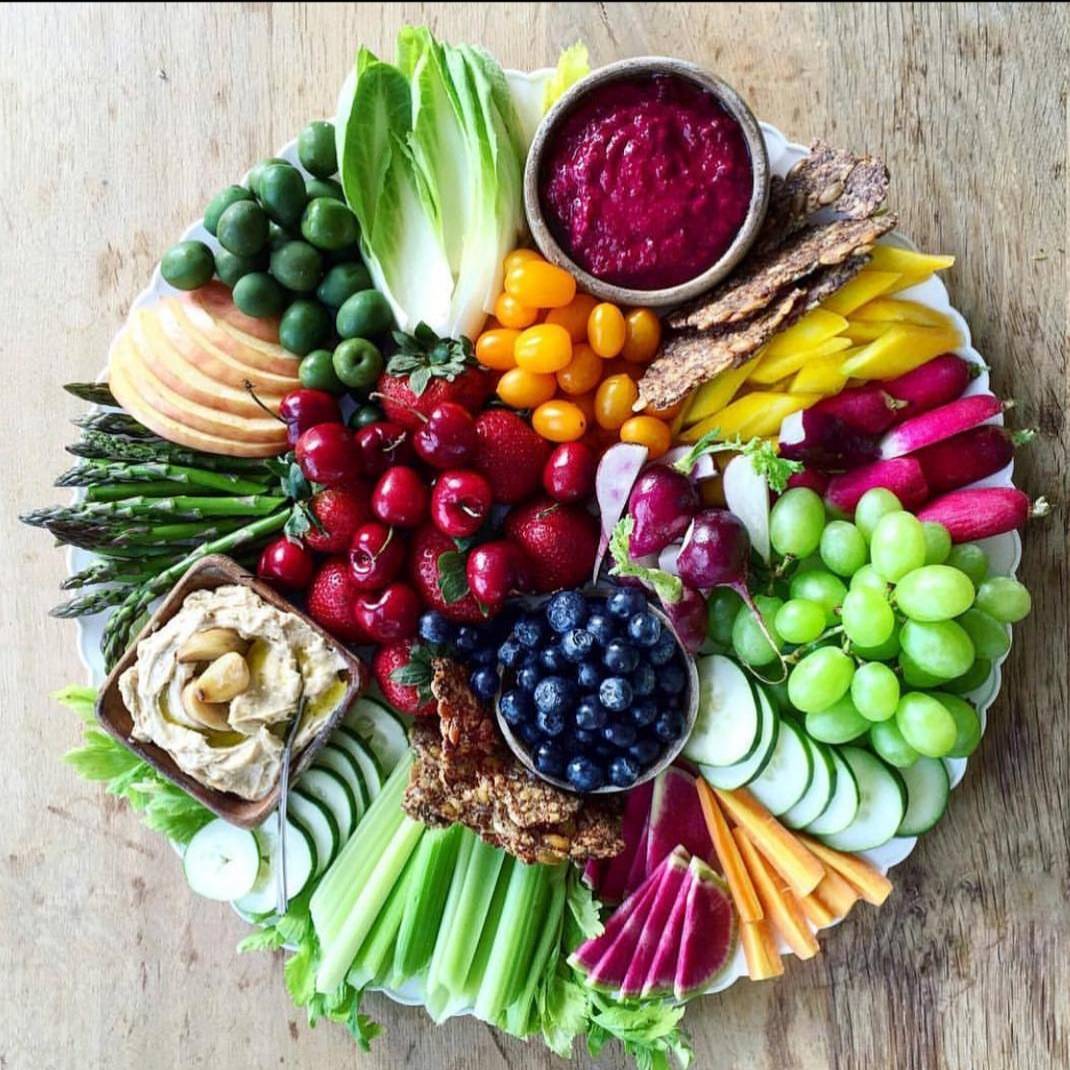 You can now order freshly prepared fruit and vegetable platters and cheese boards directly to your door. Home delivery on a regular basis or as a one off order. If you need larger quantities for a party, just let us know and we will increase it on a spot.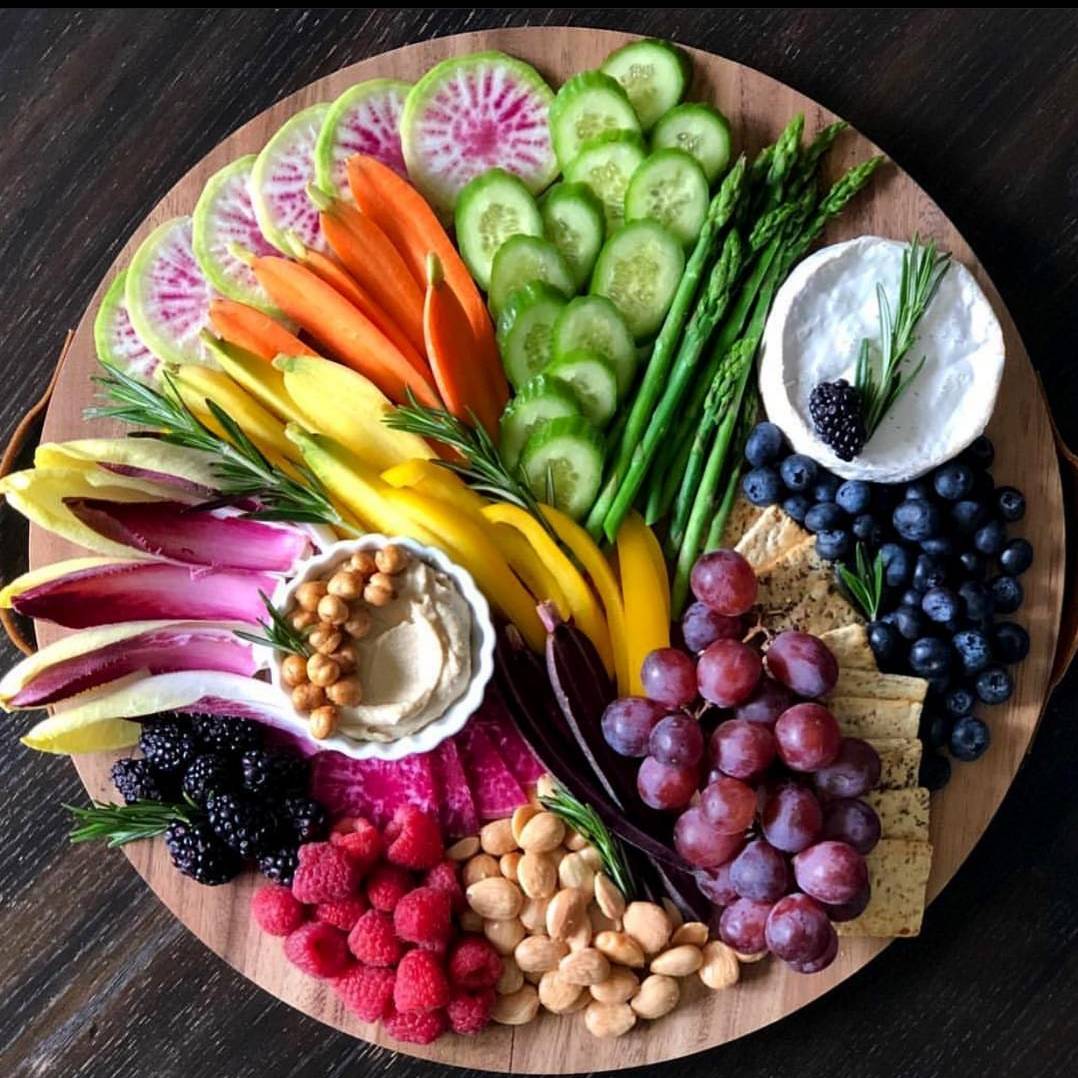 All produce going on our boards are purchased locally and prepared just before the delivery to ensure the highest quality and freshness. We cater for all dietary requirements, including vegan! Delivering twice a week within 2.5 miles radius from SM6 postcode.

Weekly & monthly subscription
You can schedule your deliveries once week, or monthly and it will be with you by 6 PM. If you have guests coming over, just message us to add to your order for that day. You can manage your schedules on-line or directly over the phone or email.